EdiCitNetراجع متجر
للجمع بين الأشخاص والأفكار والحلول لمدن أكثر قابلية للعيش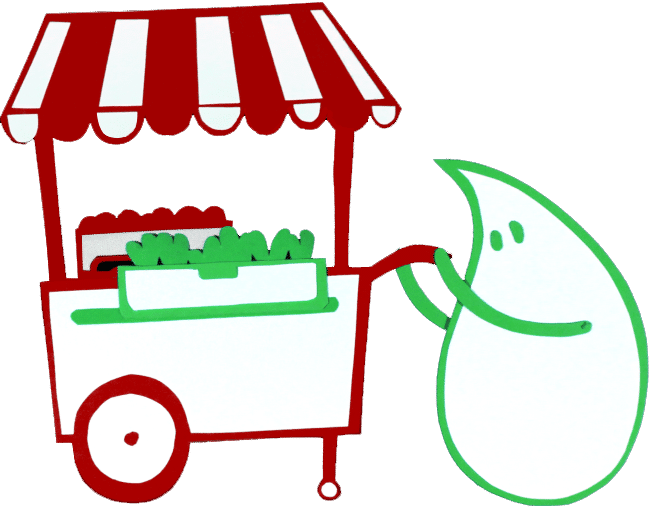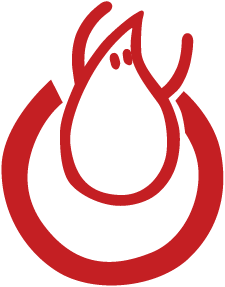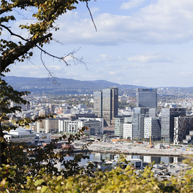 Oslo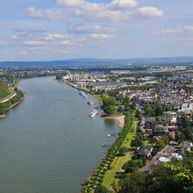 Andernach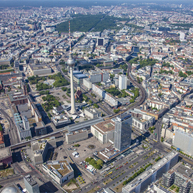 Berlin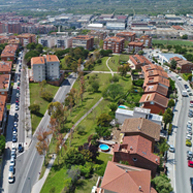 Sant Feliu de Llobregat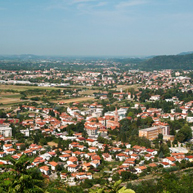 Šempeter-Vrtojba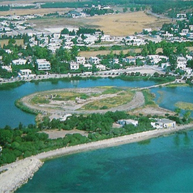 Carthage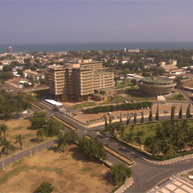 Lomé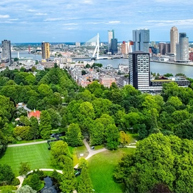 Rotterdam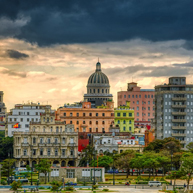 Havana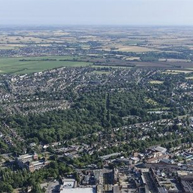 Letchworth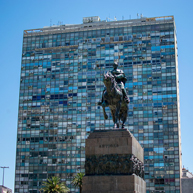 Montevideo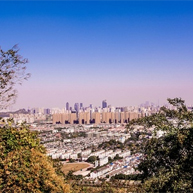 Suzhou
EdiCitNetراجع متجر
للجمع بين الأشخاص والأفكار والحلول لمدن أكثر قابلية للعيش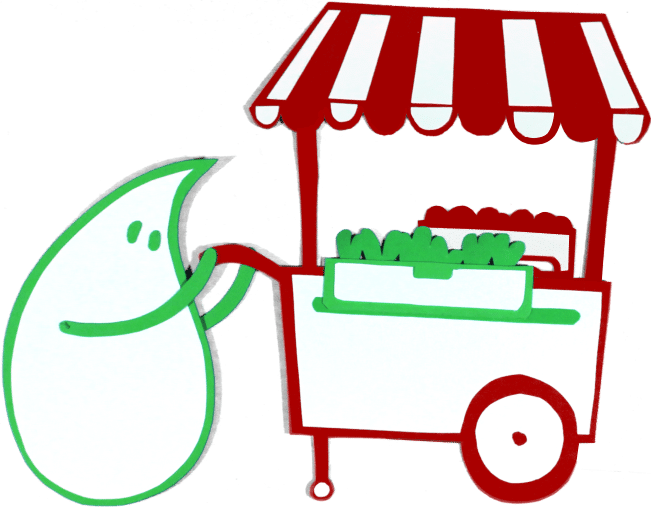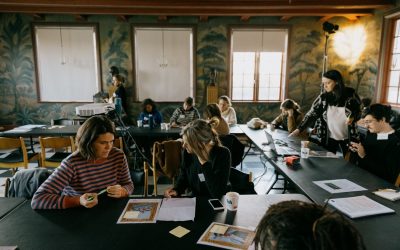 Nabolagshager and the Agency for Urban Environment (Municipality of Oslo), hosted on the 21st of October the second taworkshop of a series of three workshops to help urban agriculture initiatives in Oslo to develop their sustainable financial models. During this...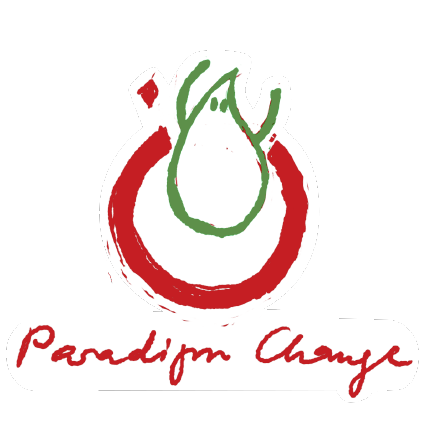 حقق
تحول نموذجي نحو إعادة استخدام , الإدارة المشتركة بين القطاعات للموارد في المدن.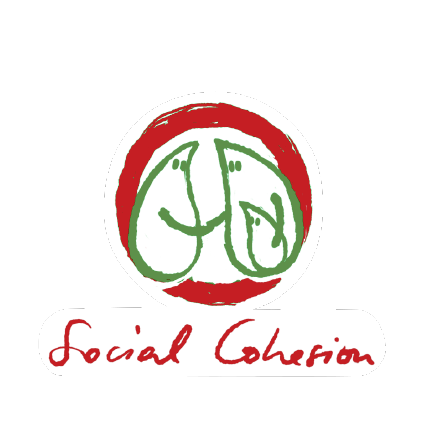 عزز
التماسك الاجتماعي لتحسين صحة الإنسان ورفاهه.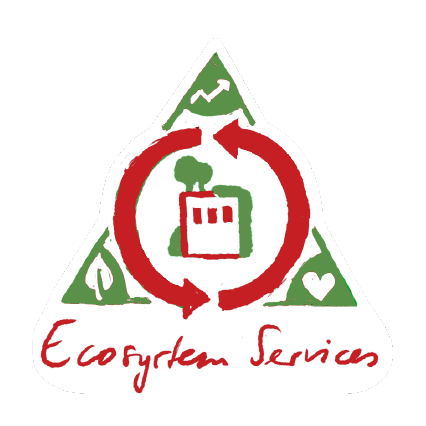 حسن
تعدد الوظائف والاستدامة وخدمات النظام البيئي الشاملة للبنية التحتية الحضرية.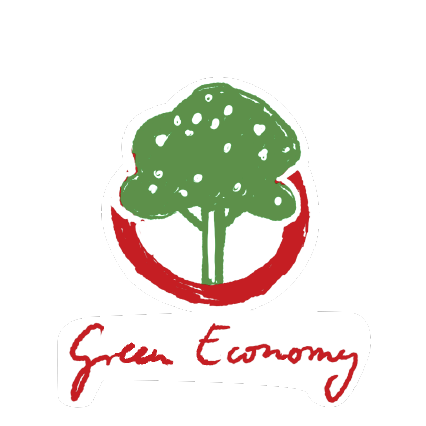 أحدث
نمو الاقتصاد الأخضر المحلي وأخلق أعمال ووظائف مستدامة جديدة.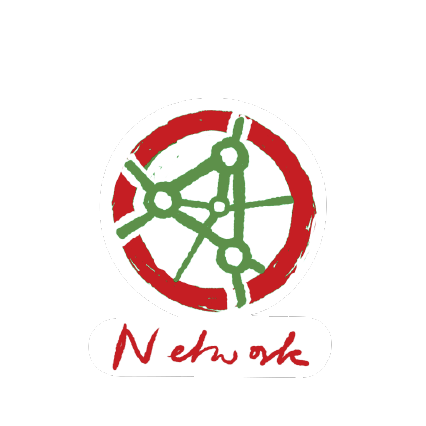 اربط
الناس والمدن والشركات الصغيرة والمتوسطة والمنظمات غير الحكومية والباحثين ومبادرات (ح.م.م)