EdiCitNetراجع متجر
للجمع بين الأشخاص والأفكار والحلول لمدن أكثر قابلية للعيش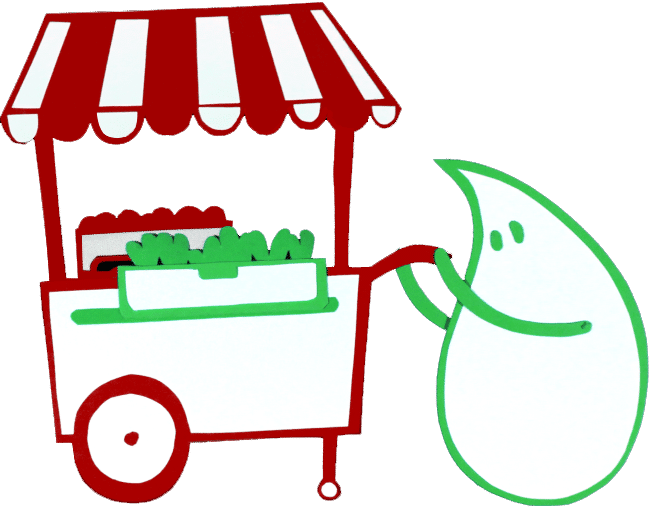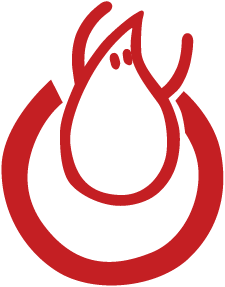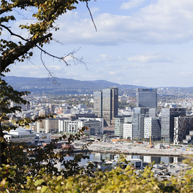 اوسلو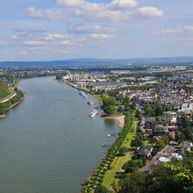 اندرناش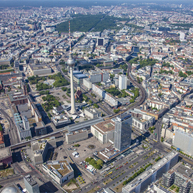 برلين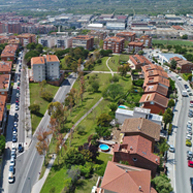 سانت فيليو دي لوبريغات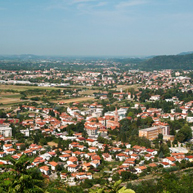 Šempeter -Vrtojba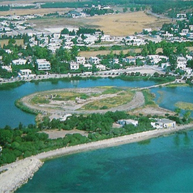 قرطاج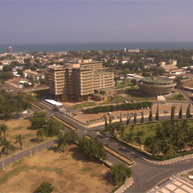 لومي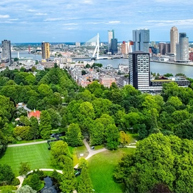 روتردام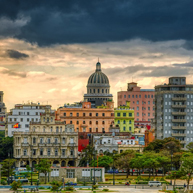 هافانا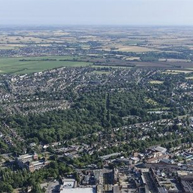 ليتشورث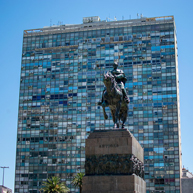 مونتيفيديو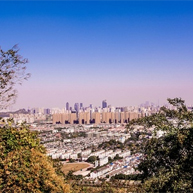 سوتشو
EdiCitNetراجع متجر
للجمع بين الأشخاص والأفكار والحلول لمدن أكثر قابلية للعيش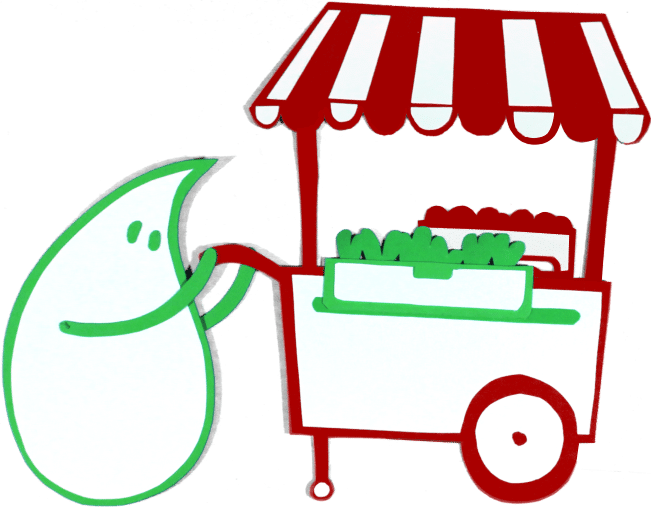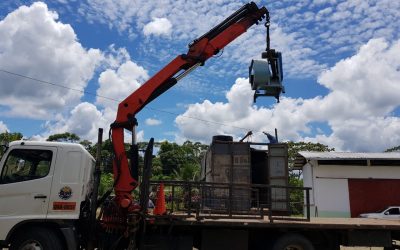 We are pleased to introduce to you the cooperative Andes Bioenergy BDA (Alivio), which is part of the Edible Cities Network. Alivio is a cooperative start-up with a unique and own technology that can convert agro-residues (e.g. husks, shells, parchments) currently...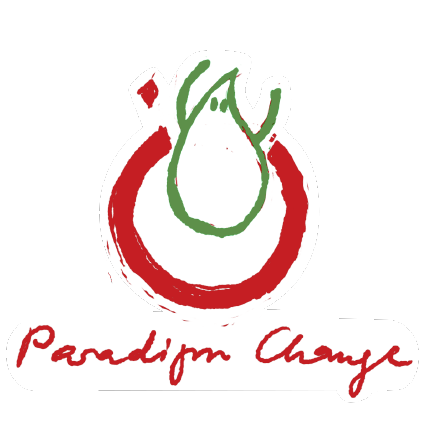 حقق
تحول نموذجي نحو إعادة استخدام , الإدارة المشتركة بين القطاعات للموارد في المدن.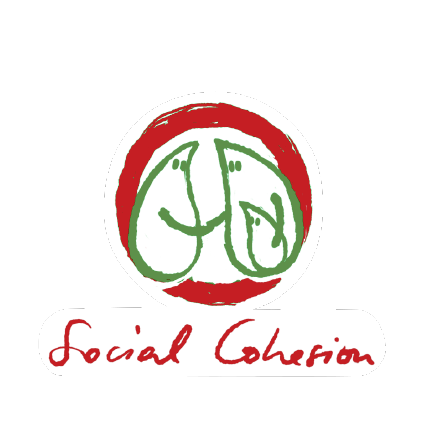 عزز
التماسك الاجتماعي لتحسين صحة الإنسان ورفاهه.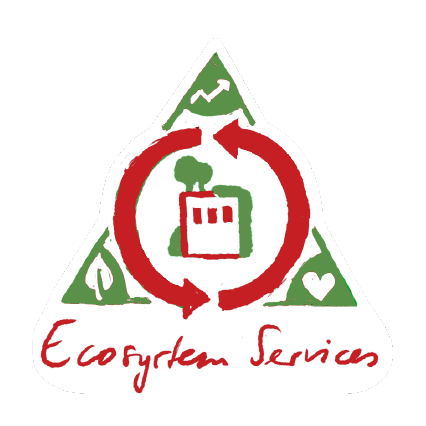 حسن
تعدد الوظائف والاستدامة وخدمات النظام البيئي الشاملة للبنية التحتية الحضرية.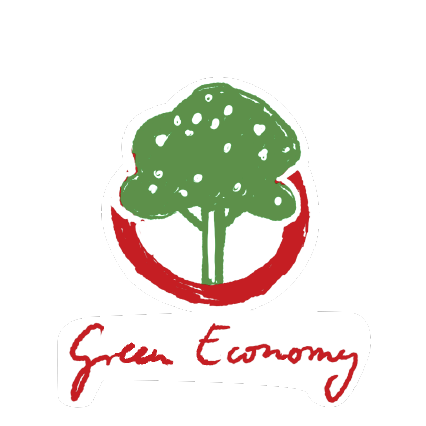 أحدث
نمو الاقتصاد الأخضر المحلي وأخلق أعمال ووظائف مستدامة جديدة.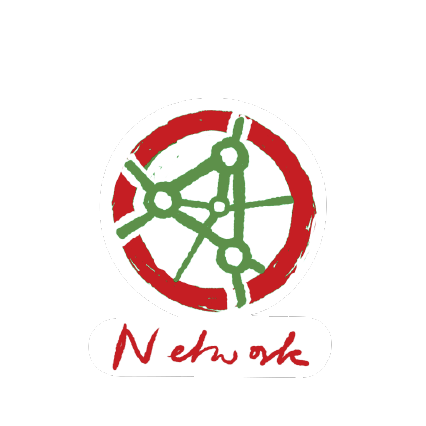 اربط
الناس والمدن والشركات الصغيرة والمتوسطة والمنظمات غير الحكومية والباحثين ومبادرات (ح.م.م)