EdiCitNetراجع متجر
للجمع بين الأشخاص والأفكار والحلول لمدن أكثر قابلية للعيش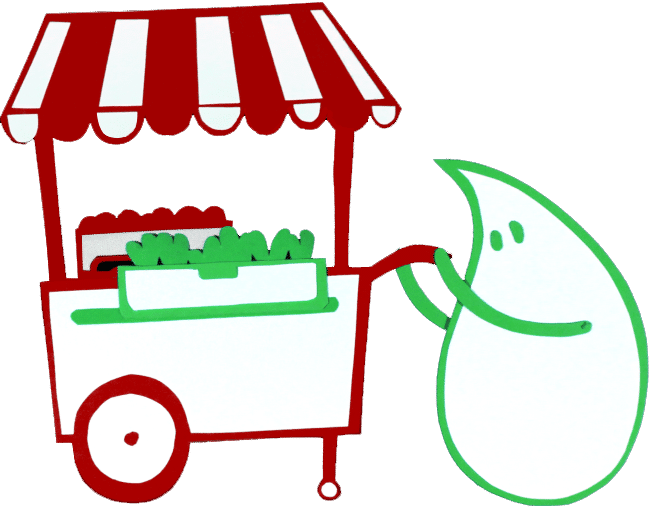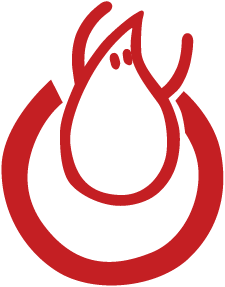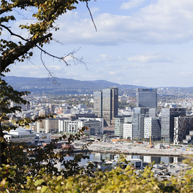 Oslo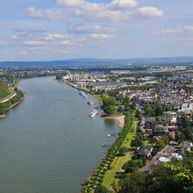 Andernach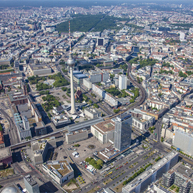 Berlin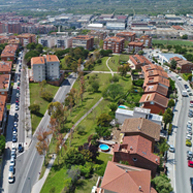 Sant Feliu de Llobregat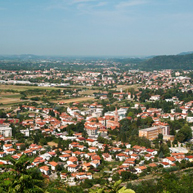 Šempeter-Vrtojba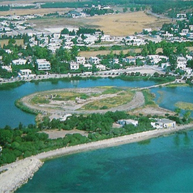 Carthage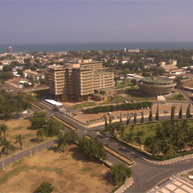 Lomé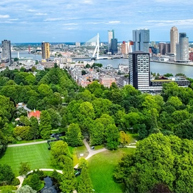 Rotterdam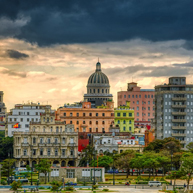 Havana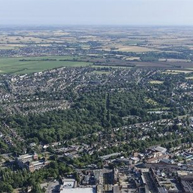 Letchworth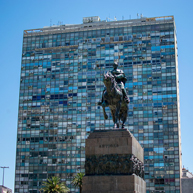 Montevideo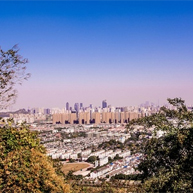 Suzhou
EdiCitNetراجع متجر
للجمع بين الأشخاص والأفكار والحلول لمدن أكثر قابلية للعيش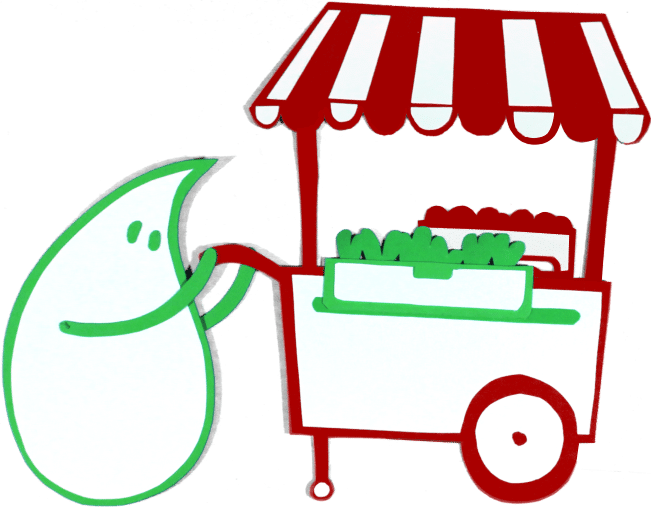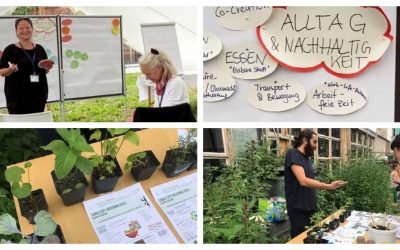 On August 21st, Principal Investigator of the EdiCitNet project, Dr. Ina Säumel, lead an interactive workshop on everyday life and sustainability - with a focus on Edible City Solutions - as part of a series of four workshops held at the first ever "Zukunftsforum"...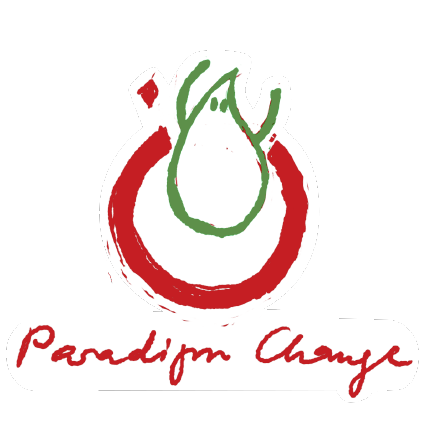 حقق
تحول نموذجي نحو إعادة استخدام , الإدارة المشتركة بين القطاعات للموارد في المدن.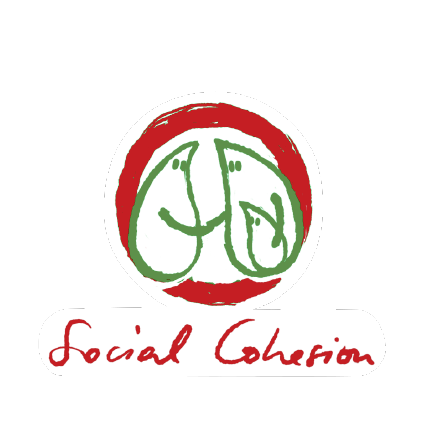 عزز
التماسك الاجتماعي لتحسين صحة الإنسان ورفاهه.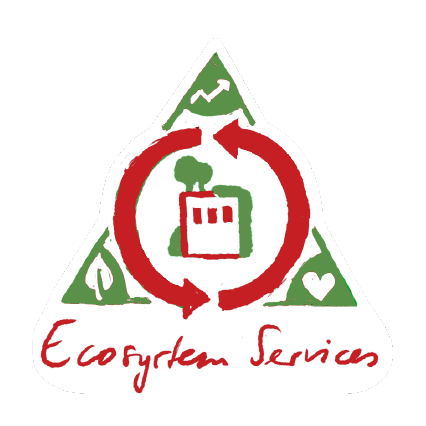 حسن
تعدد الوظائف والاستدامة وخدمات النظام البيئي الشاملة للبنية التحتية الحضرية.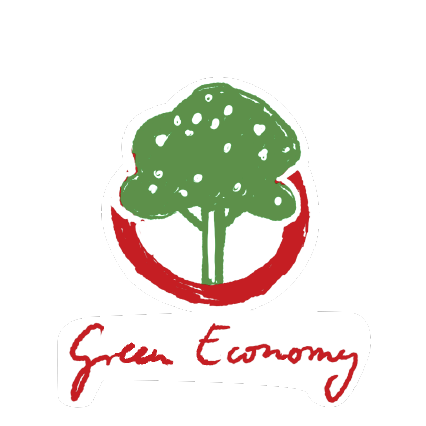 أحدث
نمو الاقتصاد الأخضر المحلي وأخلق أعمال ووظائف مستدامة جديدة.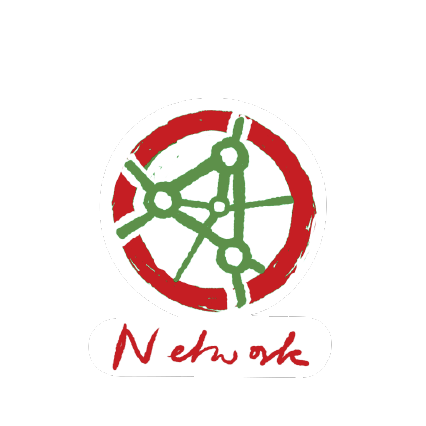 اربط
الناس والمدن والشركات الصغيرة والمتوسطة والمنظمات غير الحكومية والباحثين ومبادرات (ح.م.م)