We are more than happy to announce the successful completion of two workshops held in Carthage to develop the city's Edible City strategy. 10 participants from the Administration (different ministries and judicial bodies) and 24 participants representing the different actors of Carthage (civil society, associations, NGOs, education, landowners) met in two workshops to discuss with members of the local City Team the edible future of Carthage.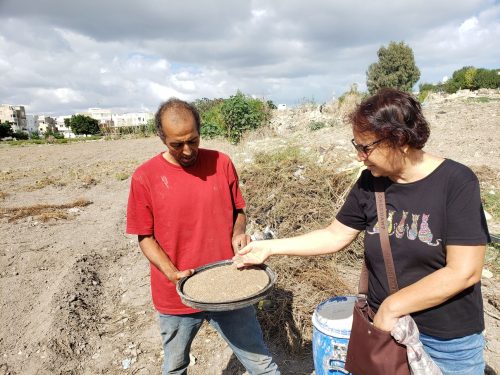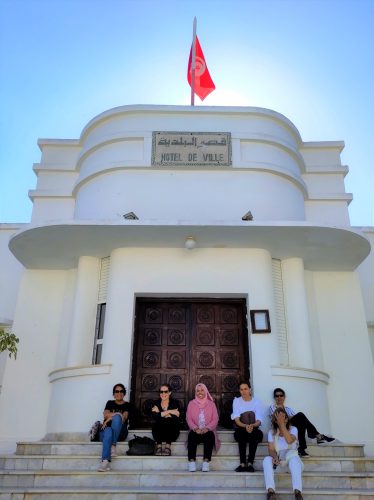 The municipality of Carthage, the REACT association, the University of Natural Resources and Life Sciences of Vienna (BOKU), the University of Brighton and Transition Oststeiermark organized and facilitated exchanges and discussions with the participants around 3 themes integrating the common vision to collect their feedback, suggestions and to co-develop, together, the foundations of the transition pathways.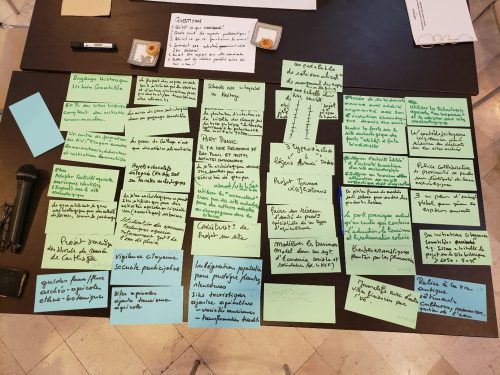 Two full and productive days during which the City Team of Carthage was able to note, on the one hand, the magnitude of the institutional and regulatory challenges to be met and, on the other hand, the adherence of the participants to the process of transition to an edible city. Some landowners expressed their commitment to make their archaeological land edible. School principals expressed their interest in implementing plans on how to transition to edible schools. Civil society reiterated the need for safe, recreational sites for leisure activities. Ministries described the limits of what was possible and negotiated pathways. Farmers, including the Edible Cities Network Award winner from 2021 Isaam Ben Chaaben, presented pilot projects. EdiCitNet and all the participants share the vision of an edible Carthage that is one step further to reality.