As part of the series of technical visits to ECS organized by REACT, we visited on September 11, 2020, Tunisie Auaponie. It is a company founded by the young fishery agri-entrepreneur Mr. Sofiene Rouis. Enthusiastic and passionate, he is a leader in this field and launched his company 3 years ago offering training services in aquaponics as well as the design, installation and monitoring of aquaponics units. His original concept is based on two volleys.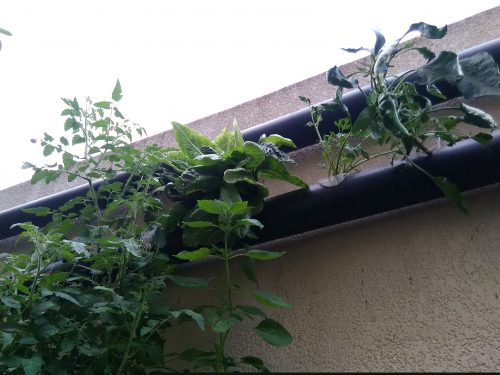 The first is the aquaponics technique used, which is a soil-less culture synchronizing the breeding of freshwater fish (aquaculture) and the cultivation of plants, fruits and vegetables, in water (hydroponics). It is based on the installation of a balanced and autonomous system thanks to a symbiotic relationship between fish, bacteria and plants. It is an ecological, biological and water/nutriments saving system with also an integration of rainwater. The second flight is the adaptation of this system to the urban context. Such a culture blends with urban architecture and can be installed on the walls, roofs, terraces and even the small balconies of apartments. He is daily working in improving the system to adapt it to the urban contexts and to extend it to a wide variety of vegetables and plants.
Any city dweller; as an eco-responsible consumer, by installing an aquaponics unit, benefits from fresh and organic products of a vegetable garden as well as a production of tasty Tilapia fish.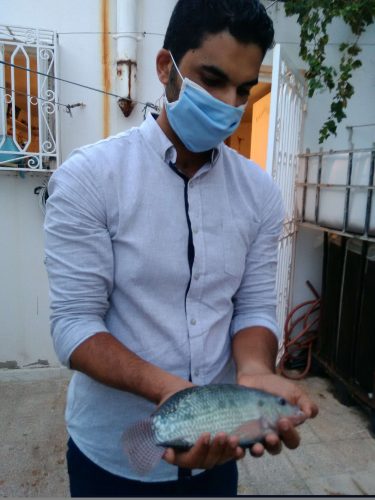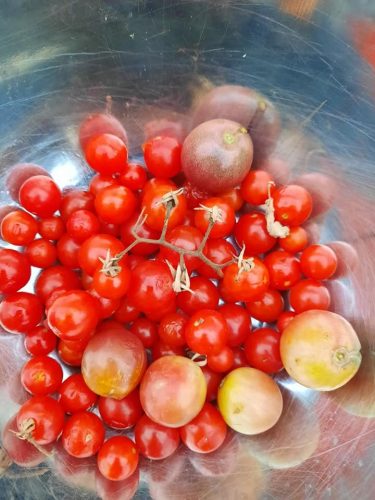 The visit took place in a friendly atmosphere with several question/answer sessions as well as practical exercise related to Tilapia multiplication process. At the end, each participant composed bouquets of vegetables and medicinal plants as a welcome gift. 
Tunisia aquaponics begins to irradiate in Tunisia, its units were visited by the Ministry of Agriculture, Water Resources and Fisheries. We wish Tunisia aquaponics good continuation and success on a national and international scale.