Everyone is welcome to join the Edible Cities Network, play a part in its development and benefit from its members' expertise and experience. Click on one of the three EdiCitNet platforms below to connect and get involved.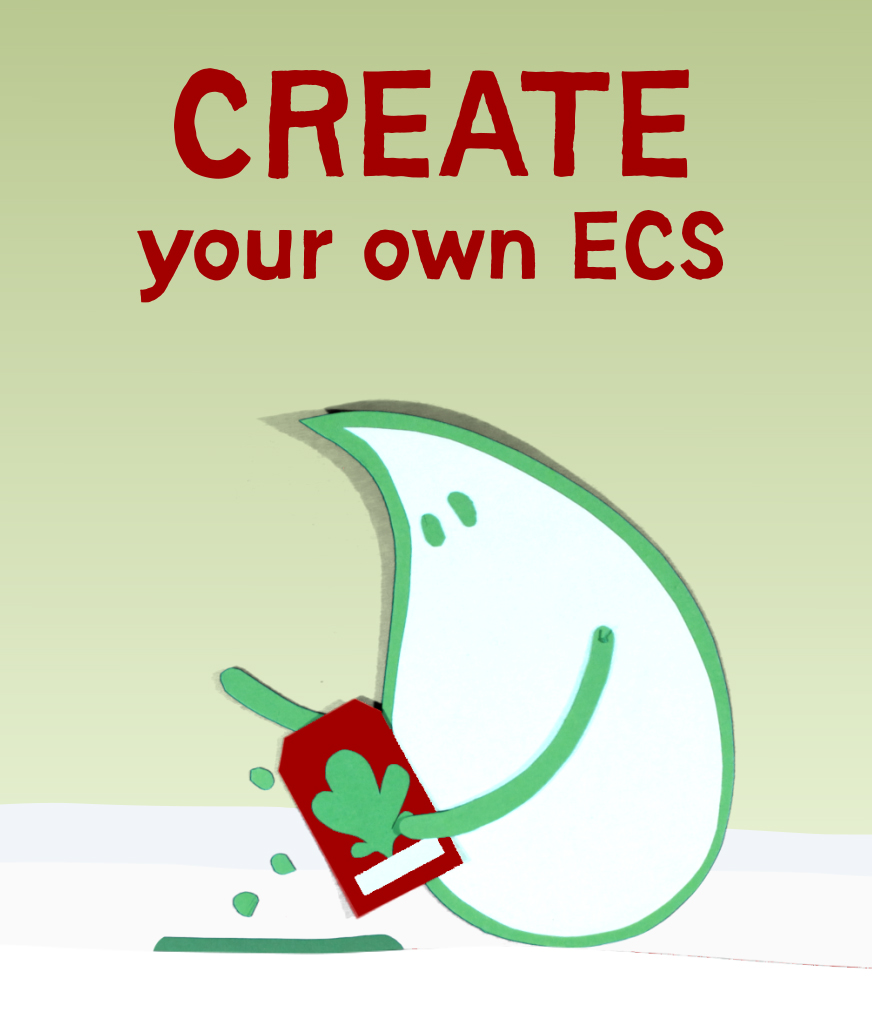 Want to design and plan your own Edible City Solution? Or explore and compare the sustainability, challenges and ecosystem services offered by existing Edible City Solutions around the world? Click here to visit the EdiCitNet Toolbox.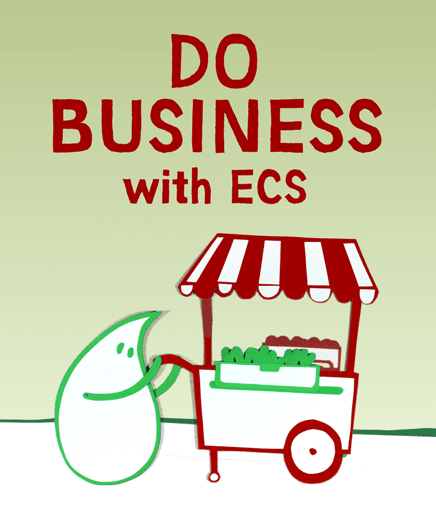 Are you involved in an Edible City initiative, project or business and looking for collaboration opportunities, free business consultancy, expert insights and promotion for your work? Click here to visit and sign up to the EdiCitNet Marketplace.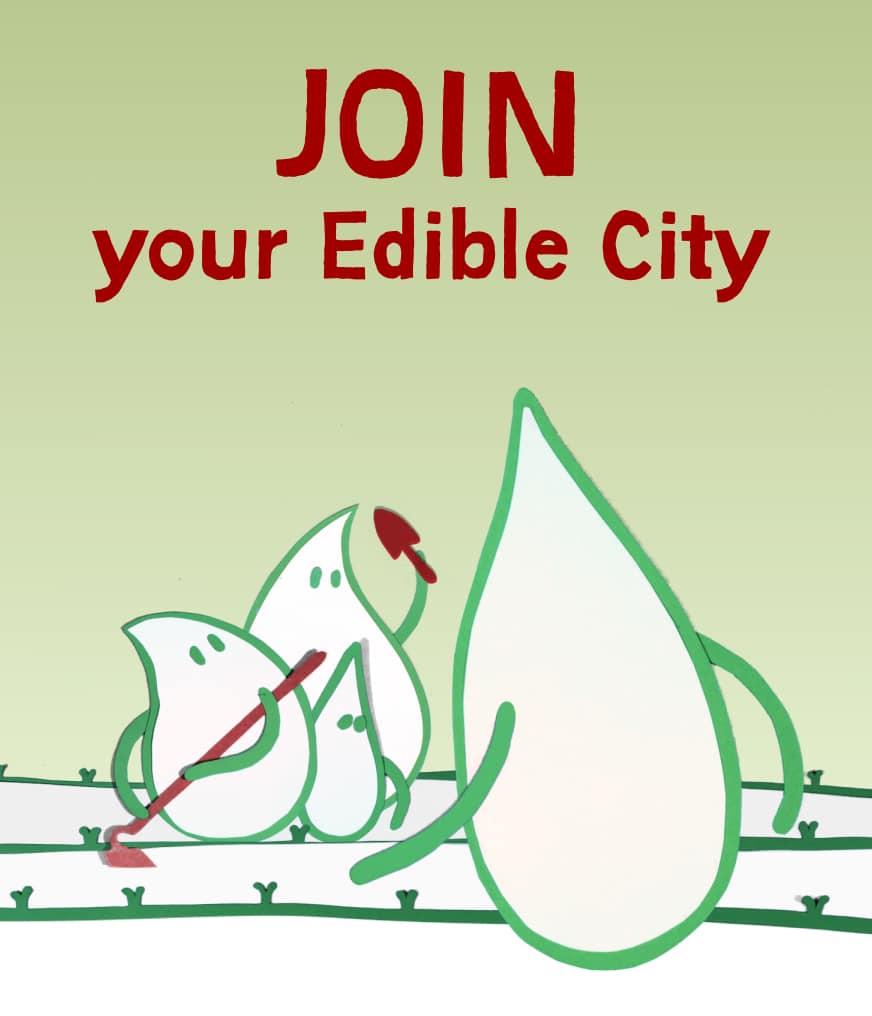 Want to learn and share information on Edible City Solutions, find out about Edible City events happening near you, get involved in Edible City training sessions and receive updates on developments within the Edible Cities Network? Click here to join the Edible Cities Community.