Documents and Project Results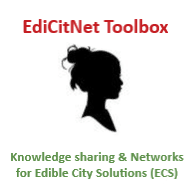 EdiCitNet Toolbox.
A short and introductory document for knowledge sharing & networks for Edible City Solutions (ECS).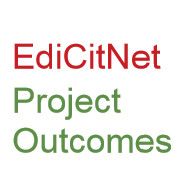 Deliverables and Milestones
Here you can see and download the documents generated by our experts during the project.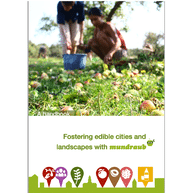 Fostering edible cities and landscapes with mundraub
This handbook offers different possiblities for you to get involved in rediscovering the city and thinking it further, giving you the chance to use and spread it in the context of your own activity, impacting positively municipalities and cities, organisations, initiatives and associations dedicated to edible city solutions, companies, schools, youth clubs and individuals.