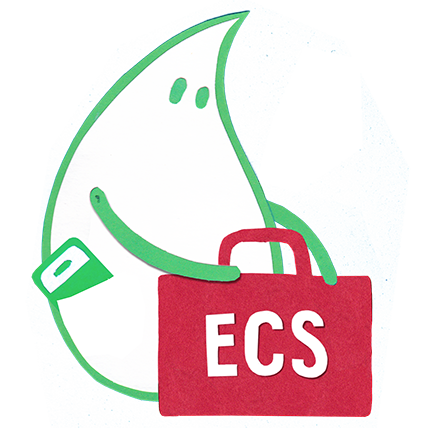 Uma Solução Agro-Urbana (SAU) inclui todas as formas de produção, distribuição e uso de alimentos urbanos.
Tais como hortas e jardins comunitários, apicultura urbana, fachadas verdes comestíveis, agricultura de interior, iniciativas de refeição comunitárias ou restaurantes que ofereçam produtos locais.
ECS Toolbox starts to grow!
We are designing the user-friendly ECS Toolbox in order to support you in creating your ECS.
To get an idea of how the ECS Toolbox will work, please click here!
Find ECS knowledge and experiences adjusted to your needs, for example:
Wish to share your ECS experiences?
SAU – Triângulo
Nós concentramo-nos em resíduos fechados, nutrição e ciclos de água para abordar holisticamente a resiliência urbana e reduzir a nossa pegada ecológica global!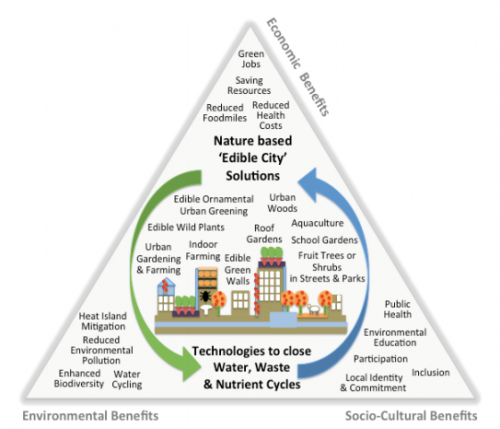 Usamos tecnologia verde para reciclagem de recursos! Quer saber mais?