On 30 April, EdiCitNet's Living Lab in Oslo announced the start of a new season with a market, activities for young and old, food, music and great connections – across age, cultures and backgrounds.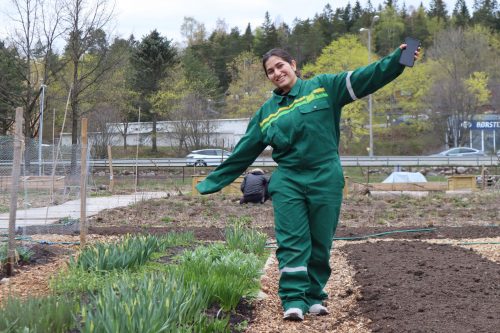 As part of the EdiCitNet Project, in Oslo, a community space with a focus on urban agriculture and social inclusion has been developed on the grounds of the stately Linderud mansion in one of Oslo's suburbs – thanks to the help of partners Bymiljøetaten (Urban Environment Agency), MiA – Museene i Akershus, NIBIO Norwegian Institute of Bioeconomy Research, OsloMet – Oslo Metropolitan University, Nabolagshager and the support of many local organisations and institutions.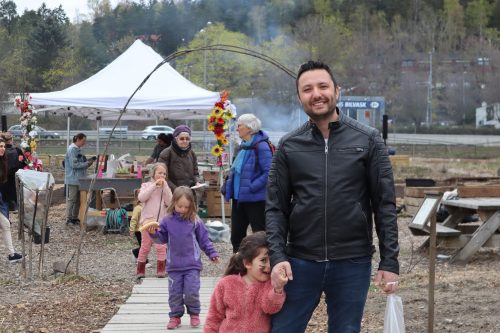 The project is now in its 3rd season and has seen a complete transformation of a formerly empty field. We are very much looking forward to the next season and lots more activities together with all the participants!