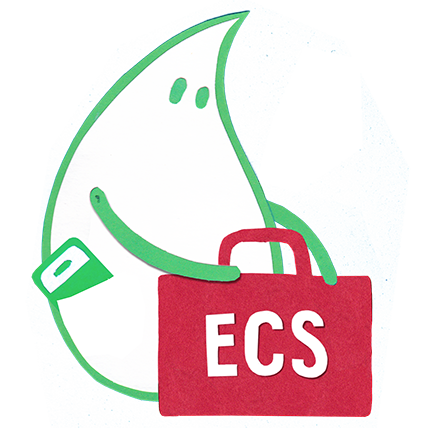 Rešitve Užitnih Mest (Edible City Solutions – ECS) vključujejo vse oblike urbane proizvodnje hrane, distribucije in uporabe.
Kot so občinski vrtovi skupnostni vrtovi, čebelarstvo, užitne zelene fasade, notranje gojenje, javne kuhinje ali restavracije, ki ponujajo hrano, ki se proizvaja lokalno, v mestu.
ECS Toolbox starts to grow!
We are designing the user-friendly ECS Toolbox in order to support you in creating your ECS.
To get an idea of how the ECS Toolbox will work, please click here!
Find ECS knowledge and experiences adjusted to your needs, for example:
Wish to share your ECS experiences?
ECS – trikotnik
Osredotočamo se na zaprtju snovnih (voda, hranila) tokov, da celostno naslovimo in povečamo odpornost mest in zmanjšamo naš ekološki odtis!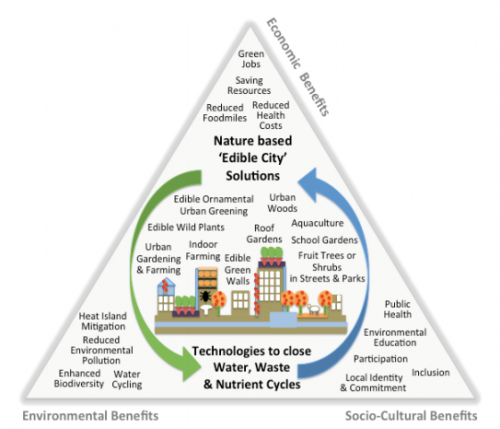 Uporabljamo zelene tehnologije za recikliranje virov! Želite izvedeti več?