Under the slogan "Economy meets science", the annual event "BuGG Day of Research and Education" took place in Stuttgart on the 10th of May 2022, organized by the German Federation for Building Greening (Bunderverband Gebäudegrün – BuGG).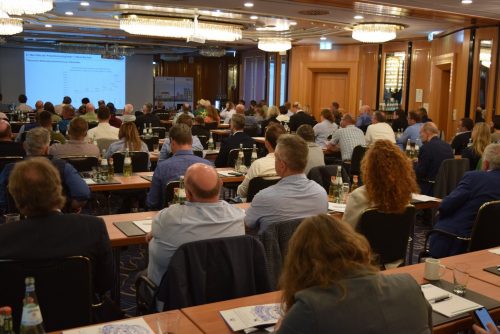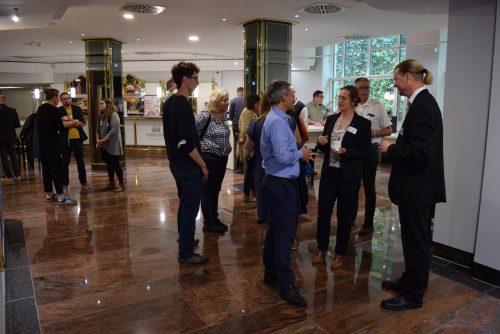 In attendance were all universities and research institutions active in the fields of roof, façade and interior greening, as well as BuGG members and other building greening experts.
The aims of the "Building Greening Research and Education Day" are:
– To present current research projects
– To identify further research needs
– To network and get to know each other
– To exchange experiences across disciplines
The BuGG Research and Education Day was divided into two parts this year. In the first part (mainly in the morning), the participating universities and research institutions had the opportunity to give short presentations about themselves and their university or institution with their current research and funding projects. Rebecca Gohlke from BuGG presented the EdiCitNet project to the almost 100 participants.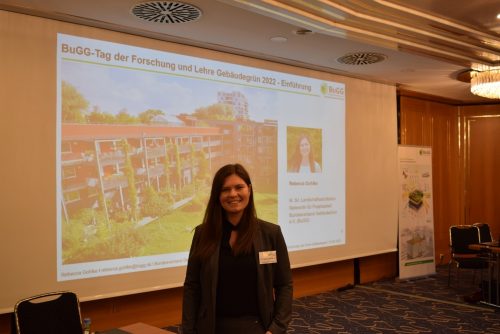 After the lunch break in the second part, there was the opportunity to casually network, get to know each other and exchange ideas.