The Edible Cities Network is an EU-funded project exploring how urban food innovations can make cities around the world greener, more inclusive and more environmentally resilient.

Join the Edible Cities Network
Become part of a global movement for edible cities.
Connect with like-minded people from around the world and find out how you can join us in taking action for a more resilient urban food future.
All are welcome – whether you represent a city administration, organisation, business, research institute, political party or just live in a city!
Are you making part of an organisation making your city more edible?
Find resources, collaboration opportunities, expertise and business consultancy – all for free! Just visit the Edible Cities Marketplace.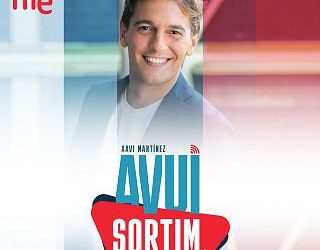 On March 16th, the second day of the Edible...
read more