The Edible Cities Network is an EU-funded project exploring how urban food innovations can make cities around the world greener, more inclusive and more environmentally resilient.

Join the Edible Cities Network
Become part of a global movement for edible cities.
Connect with like-minded people from around the world and find out how you can join us in taking action for a more resilient urban food future.
All are welcome – whether you represent a city administration, organisation, business, research institute, political party or just live in a city!
Toolbox
Want to explore the impact of edible nature-based solutions and get inspired by existing projects?
Plan and design your own Edible City Solution and explore solutions and initiatives from around the world in our Toolbox.

Are you making part of an organisation making your city more edible?
Find resources, collaboration opportunities, expertise and business consultancy – all for free! Just visit the Edible Cities Marketplace.

Are you interested in the topic of edible cities and want to connect with like-minded people?
Join the Edible Cities Community Telegram group to connect with others, ask questions, find out about events, learn and share experiences.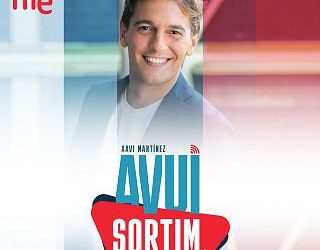 On March 16th, the second day of the Edible...
read more