Oslo
Andernach
Berlin
Sant Feliu de Llobregat
Šempeter-Vrtojba
Carthage
Lomé
Rotterdam
Havana
Letchworth
Montevideo
Suzhou
Our project becomes your project!
We will mitigate the climate change together, empower you to change
your urban lifestyle, offer you urban farming events and much more!
Explore our website and learn how to make green business and get inspired by our start-ups.
Learn about techniques and technologies for closed loops systems and sustainable cities.
Meet your edible city, come together with different people and join this global movement.
Realise 
a paradigm shift towards re-use oriented, cross-sectoral management of resources in cities.
Foster
social cohesion to enhance human health and well-being.
Improve
multifunctionality, sustainability and overall ecosystem services of urban infrastructure.
Induce
growth in local green economy, creating new sustainable businesses & jobs.
Connect
people, cities, SMEs, NGOs, researcher and ECS initiatives.
"ECS create spaces for social exchange, understanding, learning, sharing and for a responsible use of resources."
INKEN SCHMÜTZ
Urban Planner,
Senate Department of Urban Planning and Housing, Berlin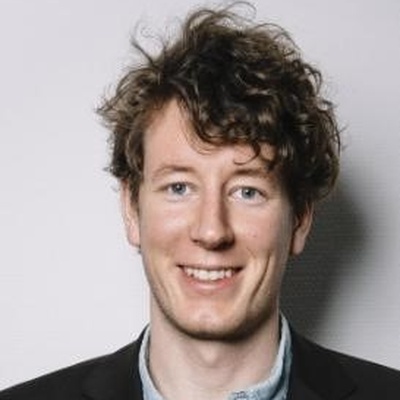 "ECS can be implemented EVERYWHERE! WE need to start being creative!!! ECS on roof tops, crossings, unused urban spaces, parks, walls..."
MAX MANDERSCHEID
Research associate,
BOKU – University of Natural Resources and Life Science, Vienna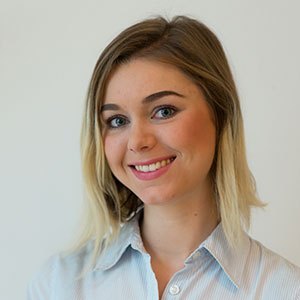 "Whenever I walk around in a city, I spot places where food could be grown. There are so many different (edible) plants that there is always niche!."
ALICE BISCHOF
PhD Candidate in the Business Management & Organisation Chair Group,
Wageningen University & Research, Wageningen
"ECS encourages people to develop new approaches for urban challenges. ECS bring together people with similar interest and engagement, hence ECS serve as starting point for other developments."
IRIS KRÖGER
EdiCitNet project leader at the city administration Andernach,
City administration, Andernach
"The perfect network can show what is possible with ECS. By presenting various examples worldwide and supporting further ECS, it can contribute to making ECS more popular, which maybe later become a standard for urban planning."
FELIX MOLLENHAUERN
Project Manager,
BuGG – German Association of Green Roofs and Green Walls, Berlin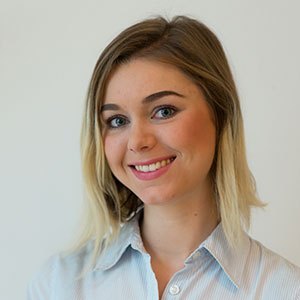 "ECS disrupt the individualised urban lifestyle. They materialise a space for community building. They raise awareness for environmental matters..."
ALICE BISCHOF
PhD Candidate in the Business Management & Organisation Chair Group,
Wageningen University & Research, Wageningen