Josep Pueyo-Ros, the main designer of the Edible City Game, in WP2, is invited to do a conference in the forthcoming Tygron Edu Event 2021, on 8th April. Tygron is the software used to develop the Edible City Game (the Edicitnet's serious game). The conference's title is "Work independently with the Tygron Platform". Josep will explain how he got started with the software himself. And, of course he also will show his use case, a serious game to foster Edible City Solutions.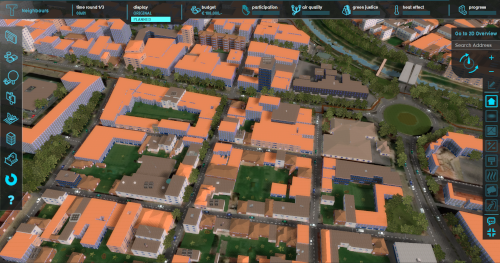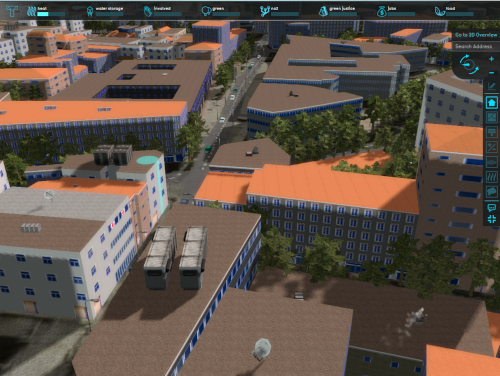 Likewise, Josep will also introduce the Edible City Game in Ecosystem Services Partnership European Conference, will will take place on the second week of June, in Tartu, Estonia (but also virtually). The title of the accepted communication is "The Edible Game: A participatory approach to foster edible nature-based solutions" and will be presented in the session "S8b – Planning nature-based solutions while keeping people' s preferences in mind".
Both are great opportunities to share Edicitnet beyond the project.