We are pleased to introduce to you the cooperative Andes Bioenergy BDA (Alivio), which is part of the Edible Cities Network.
Alivio is a cooperative start-up with a unique and own technology that can convert agro-residues (e.g. husks, shells, parchments) currently hoarded and decomposing in agroindustrial facilities/farmers cooperatives, into biochar and renewable thermal energy.
With a design and cost adapted to middle-income countries, BDA´s multifunctional facilities promote the bioeconomy, citizen science, gender equality, carbon sequestration, replacement of fossil fuels with renewable energy and the creation of technology jobs in the rural sector.
Find more information on their website: https://www.alivio-ecuador.org/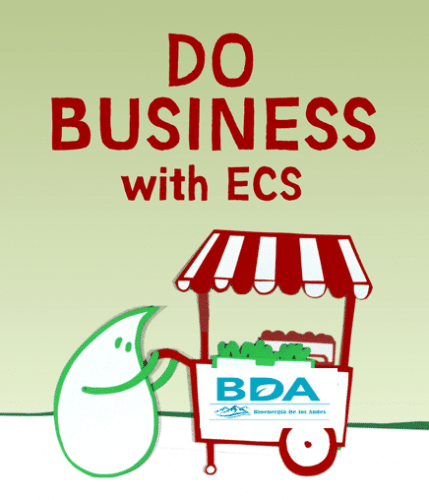 Become part of the EdiCitNet Marketplace along with many exciting initiatives like Alivio and register here: https://www.edicitnet.com/biz/