EdiCitNet &Friends
October 25, 2019 @ 10:00 am

-

2:30 pm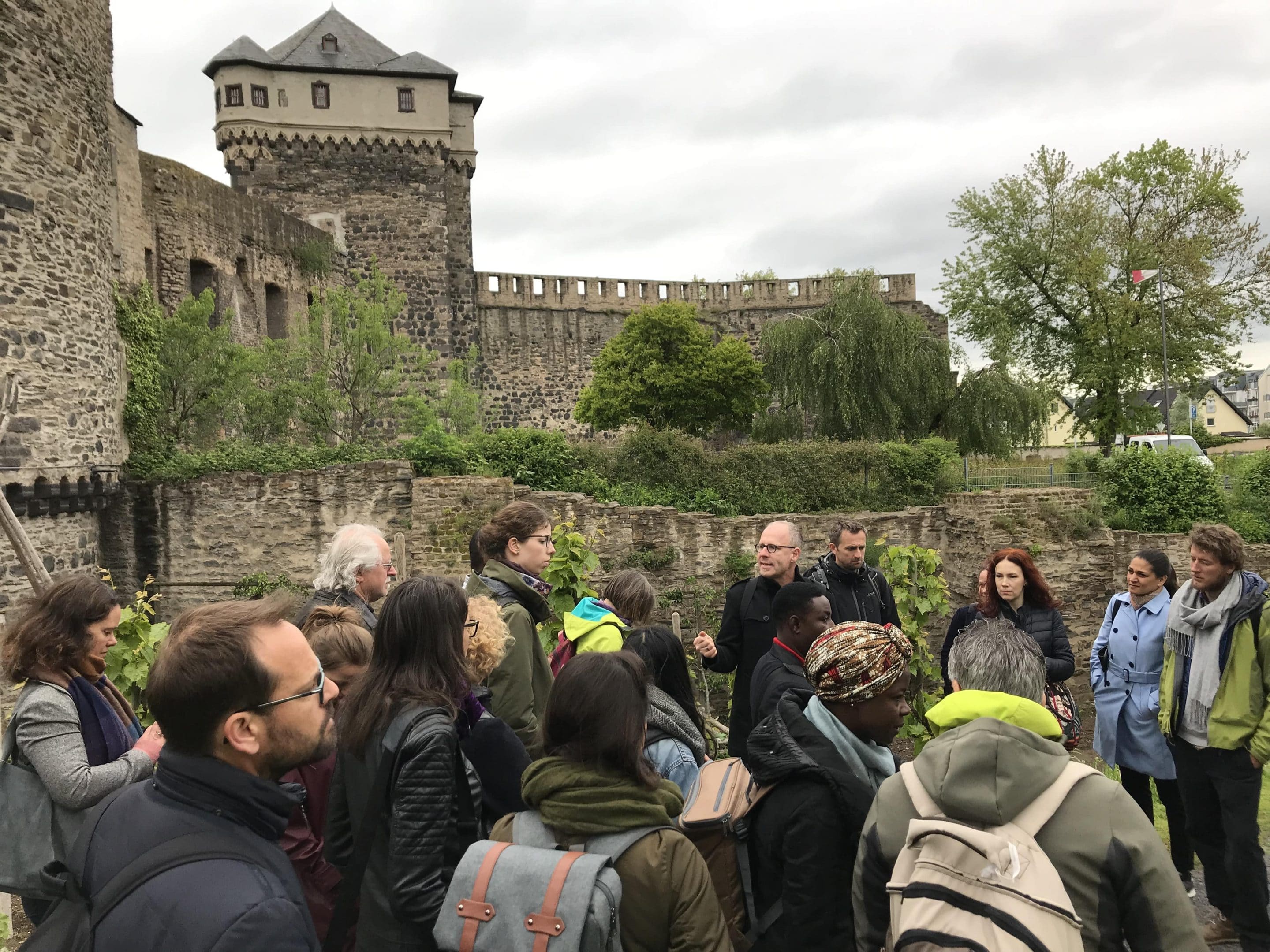 Become friends with Edible City Solutions (ECS)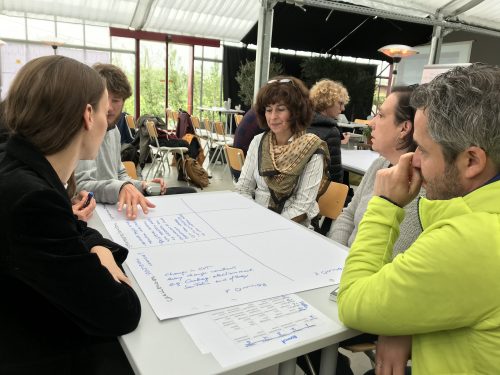 The EdiCitNet project
EdiCitNet is a European H2020 project dealing with Edible City Solutions (ECS): food-related nature-based solutions in cities, sensitive to social integration and concerned with closing local water, nutrient and energy loops. The project brings together 35 international partners (cities, universities, SMEs, NGOs), sharing these common goals:
Connect communities, municipalities, SMEs, NGOs, researchers and ECS initiatives.
Improve multi-functionality, sustainability and overall ecosystem services of urban infrastructure.
Contribute to a paradigm shift towards re-use oriented, cross-sectoral management of resources in cities.
Foster social cohesion to enhance human health and well-being.
Boost the local green economy and promote the creation of new sustainable businesses & jobs.
More info: EdiCitNet project website Follow us @EdiCitNet (Instagram & twitter)
The EdiCitNet & friends session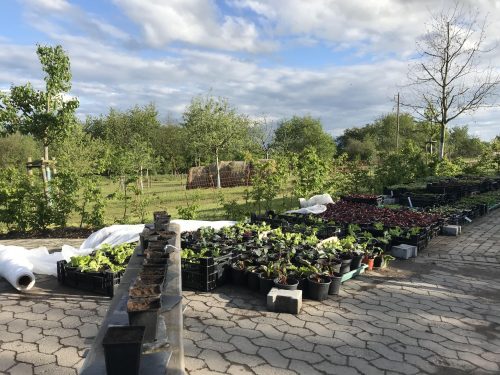 The EdiCitNet & friends session, part of the Annual meeting of the project, aims to gather technical, practical and local knowledge on ECS. Representatives from H2020 NBS projects, local food-related initiatives and experts from all over the world will be sharing their views and concerns about the transition towards the Edible Cities of the future.
The session language is english.

Registration
Registration is free but mandatory before October 19th. Participation is limited to 60 participants. Let us know if you are willing to make a 5 minutes presentation. Final list of speakers will be announced on the 19th of October. Please register via this link: EdiCitNet & Friends session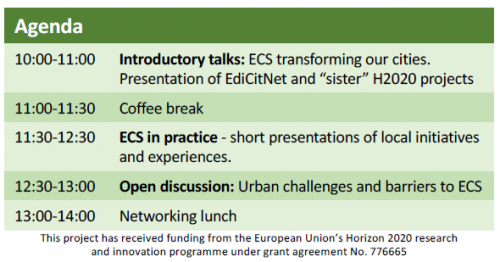 Whether you are involved in an ECS or you are studying this topic, we want to know more about you!  Join our "EdiCitNet and friends" session and let's have an edible conversation!