We are pleased to introduce to you the initiative Onkel Trolls Spiskammer, which is part of the Edible Cities Network.
Onkel Trolls Spiskammer collects mushrooms and herbs in Norwegian forests. They began to process their forage yield directly and then distribute the products. After 4 years they now deliver fresh mushrooms to some restaurants and have a range of different products within the brand. The core products are a set of sauces, spices, pickles, pestos, chutneys and syrups that they manufacture from foraged, grown and surplus food.
The relation to the EdiCitNet project is given by a project in Linderud Gård in Oslo, where they are experimenting with growing herbs, which is one of their expertise areas, along with knowledge about mushrooms.
One of the achievements was to become certified mushroom controllers in Norway; making a range of tasty products from what they collect in the local forests and arranging their first courses about foraging and preparing the catch.
Find their projects and more information on their website: http://onkeltroll.no/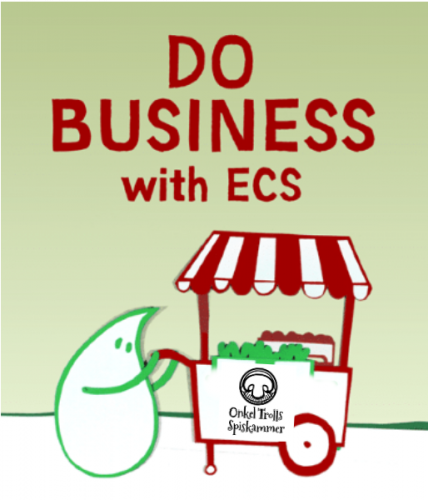 Become part of the EdiCitNet Marketplace along with many exciting initiatives like Onkel Trolls Spiskammer and register here: https://www.edicitnet.com/biz/