We are pleased to introduce to you the company Andernach.net, which is part of the Edible Cities Network.
Andernach.net is the official site for tourism in our Front Runner City Andernach.
They offer guided tours and walks through the edible city of Andernach, and regularly organise theatre and concerts. Additionally, the tourism platform provides information about hiking and cycling paths and offers round and stage tours.
Tourists which visit the city of Andernach are very interested in the project of the "edible city" for which reason Andernach.net is the intersection to transmit the activities of the project of EdiCitNet to the guests and to support the network with their expert knowledge in questions of marketing.
Find their projects and more information on their website: https://www.andernach-tourismus.de/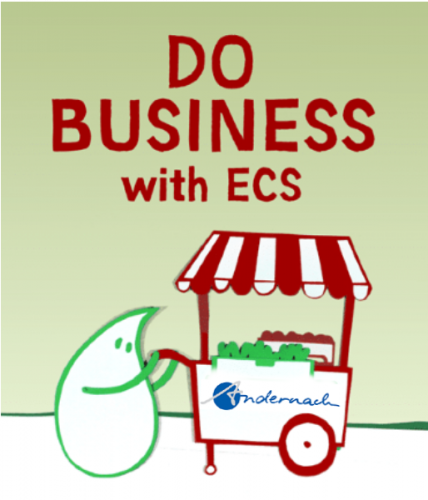 Become part of the EdiCitNet Marketplace along with many exciting initiatives like Andernach.net and register here: https://www.edicitnet.com/biz/