We are pleased to introduce to you the initiative Baufachfrau Berlin, which is part of the Edible Cities Network.
The non-profit association BAUFACHFRAU Berlin e.V. has been pursuing the goal of strengthening the chances of women in craft, technical and creative professions since 1988. They develop and implement projects within the framework of education and work, vocational orientation and qualification, education for sustainable development (ESD) as well as in the fields of women and gender justice.
In their idea and construction workshops, they develop and design their own living environment, open spaces, play areas, living spaces – from street furniture to intercultural gardens – in a participatory manner with the users. Conservation of resources, reuse and recycling as well as sustainable planning and construction are important to them, and they communicate this in exhibitions, publications, educational materials and in their practical work. In their work in the context of sustainability they include and promote the theme of Edible Cities, because they estimate it as important as well as integral relevant for changing cities to livable places for their inhabitants.
The initiative promotes ECS in its work theoretically and implements the realization of small ECS in Berlin in its practical participation projects. Its main service includes the promotion of ECS-Goals by work-based-learning-qualifications in the theme of "Green Cities" as well as by participation projects in the neighborhood within the themes of urban gardening and ECS.
Find their projects and more information on their website: https://www.baufachfrau-berlin.de/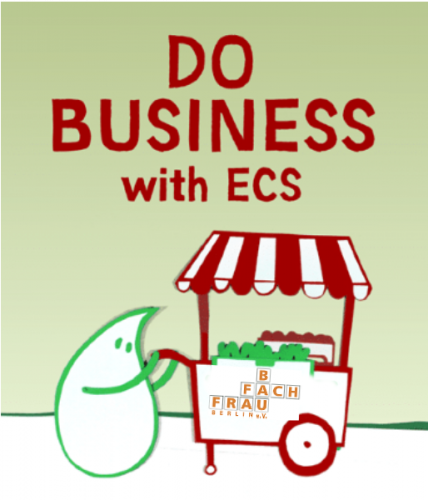 Become part of the EdiCitNet Marketplace along with many exciting initiatives like Baufachfrau Berlin and register here: https://www.edicitnet.com/biz/