Get To Know The EdiCitNet Business Consulting Team
Main members of the EdiCitNet Business Consulting team are experts from Humboldt University of Berlin, from the Norwegian SME Nabolagshager, and from the Borderstep Institute in Berlin. The team is supported by Wageningen University and other experts from several SMEs and NGOs. The following is the core team of the Business Consulting Team:
Suhana Reddy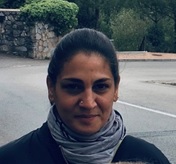 Doctoral researcher and EdiCitNet scientific project management at Humboldt University of Berlin
Alexander Schabel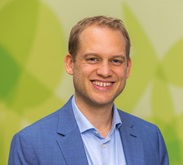 Head of Sustainable Business Development at the Borderstep Institute
Laura Martinez-Izquierdo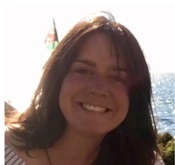 Director of Research at Nabolasghager AS
Other experts in the Business Consulting Team
Dr. Emiel Wubben, Associate Professor Strategic Management at Wageningen University

Dr. Geoffrey Hagelaar, Assistant Professor, Business Management & Organisation at Wageningen University

Alice Bischof, PhD Researcher at Wageningen University

Adam Curtis, CEO and Director of operations at Nabolagshager

Helene Gallis, Director of Partnerships and Innovation at Nabolagshager AS

Thomas Wachtel, Research Associate / Doctoral Researcher at Humboldt University of Berlin

Martin Regelsberger, from Transition Oststeiermark

Erwin Nolde, from Nolde&Partner

Kai Gildhorn, CEO of Mundraub

Felix Mollenhauer, expert in Green Roofs and Green Facades at BuGG
The EdiCitNet Business Consulting team will provide effective consultancy services to initiatives and businesses registered in the marketplace. How? A series of online workshops, seminars and brokerage events will be implemented by the EdiCitNet Business Consulting Team to help Edible City Solution (ECS) initiatives and small businesses to improve their business development and marketing strategies.