We are pleased to introduce to you the company Gruten, which is part of the Edible Cities Network.
Gruten is an Oslo based business that gives coffee waste a new meaning since they make products like soaps and body scrubs out of it and run courses and workshops to raise awareness and build practical knowledge. Additionally, they established an urban mushroom farm, the first of its kind in Norway, where they grow oyster mushrooms on coffee waste, which they sell to restaurants and private customers.
Gruten engaged in the EdiCitNet project at Linderud Gård in Oslo where they build mushroom beds with the local community and re-use the end substrate again. This work really stands for the Edible Cities Network!
Find their products and more information on their website: https://www.gruten.no/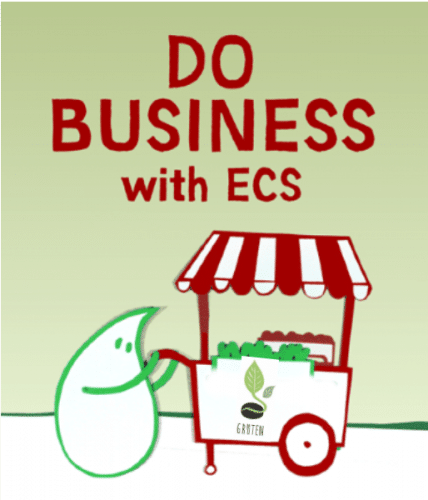 Become part of the EdiCitNet Marketplace along with many exciting initiatives like Gruten and register here: https://www.edicitnet.com/biz/