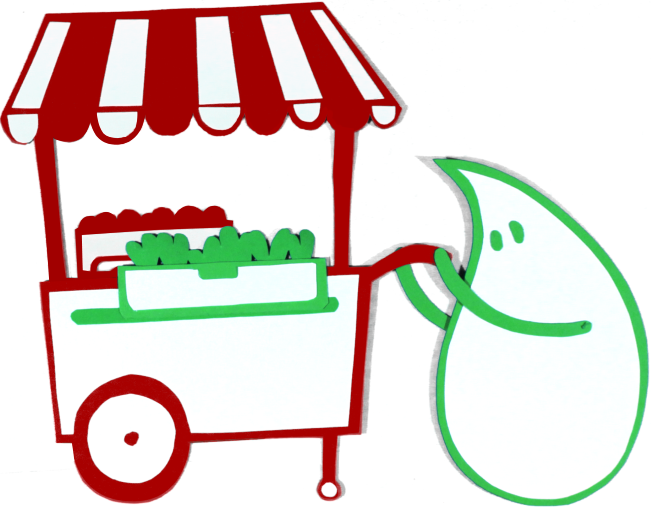 The EdiCitNet Marketplace is a digital, common platform for entrepreneurs and initiatives creating solutions for urban food systems all across the globe. Our goal is to connect Edible City Solutions (ECS), entrepreneurs, institutions, NGOs and other third parties at the local, regional and global level to enable global knowledge sharing, scalability, replicability, and to create complimentary collaborations with other enterprises worldwide. 
What can the marketplace offer your business?
Collaborative networking: roundtables, working groups, and workshops curated based on your needs
Expertise: support from experts to develop your ECS products/services further
Promotion: a global platform to highlight your ECS services and products to find your target consumers and partners
Free business consultation: a tailor-made professional consulting service based on the maturity, position in value chain, needs, scalability, replicability of your business
Join our ECS community and let your idea grow
This platform enables knowledge sharing, partner search and the creation of local networks. Offer your products and services and be part of a growing edible cities movement.
Learn more about the value chain of Edible City Solutions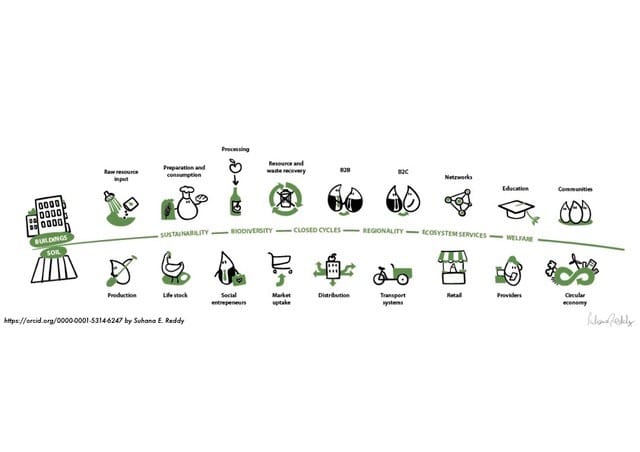 Learn more about the process of setting up a successful ECS business in the GROWING JOBS IN AGRICULTURE PLAYBOOK.
EdiCitNet Information & Consent Sheets
Here you will find the EdiCitNet Information Sheet and the Informed Consent Sheet, which must be filled in and signed before participating in the EdiCitNet project.
Here you will find the EdiCitNet Information Sheet and the Consent Form for Legal Representatives if you are participating in the project on behalf of another person who needs a legal representative.
Here you will find the EdiCitNet Information Sheet and the Consent Sheet to collection, secondary use and publication of your personal data in accordance with current data protection guidelines.