Sehen Sie sich den EdiCitNet Marktplatz an!
Bringt Menschen, Ideen und Lösungen für lebbarere Städte zusammen.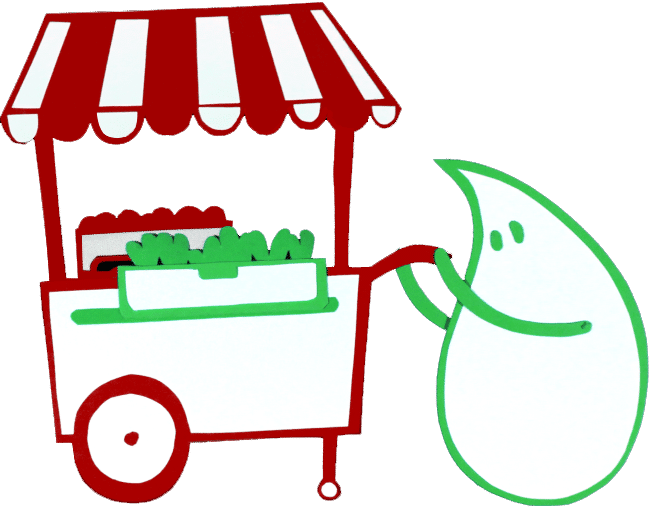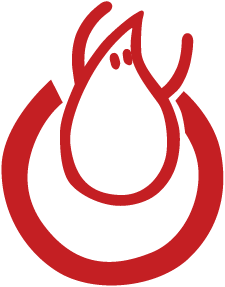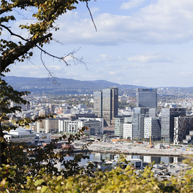 Oslo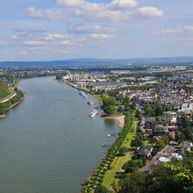 Andernach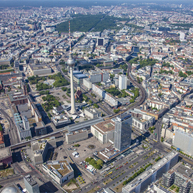 Berlin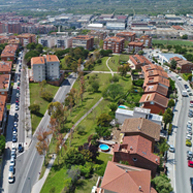 Sant Feliu de Llobregat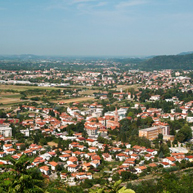 Šempeter-Vrtojba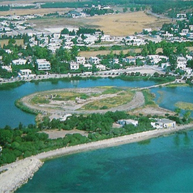 Carthage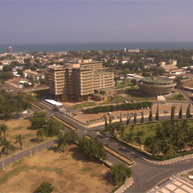 Lomé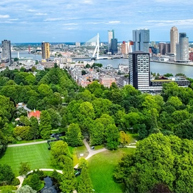 Rotterdam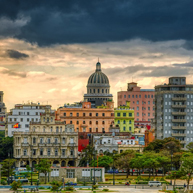 Havana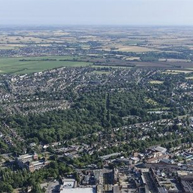 Letchworth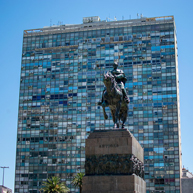 Montevideo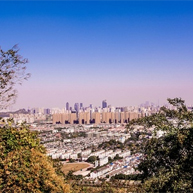 Suzhou
SEHEN SIE SICH DEN EDICITNET MARKTPLATZ AN!
Bringt Menschen, Ideen und Lösungen für lebbarere Städte zusammen.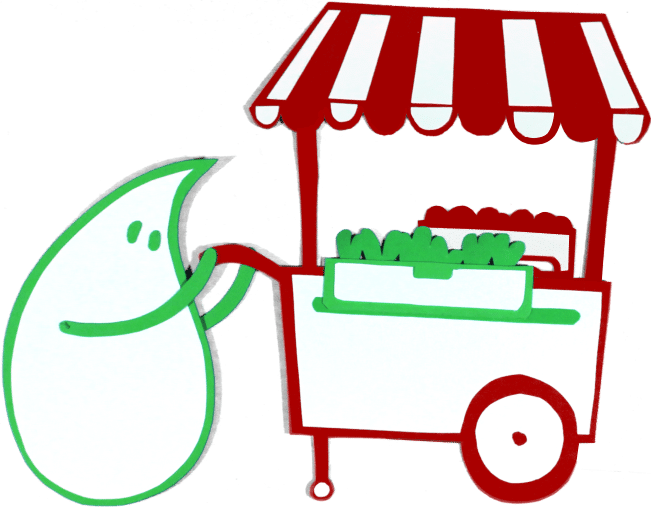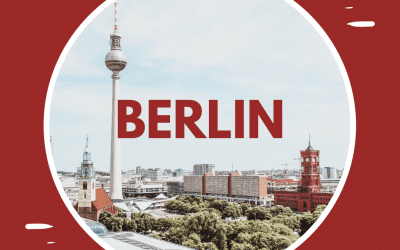 The non-public workshop took place on the 7th of June 2021. The main aim was to support the implementation of edible city solutions in Berlin's social disadvantaged neighborhoods. This half-day event was aimed at the members of the neighborhood management program in...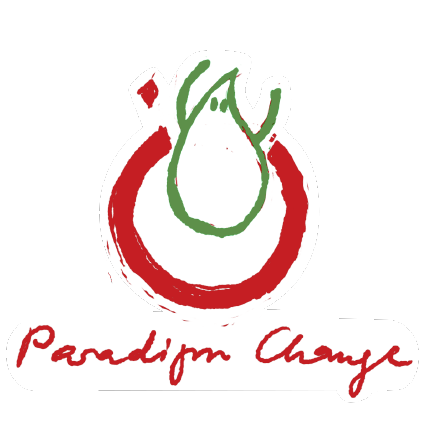 Paradigmenwechsel
Ein Paradigmenwechsel hin zu einem nachhaltigen Ressourcenmanagement in Städten.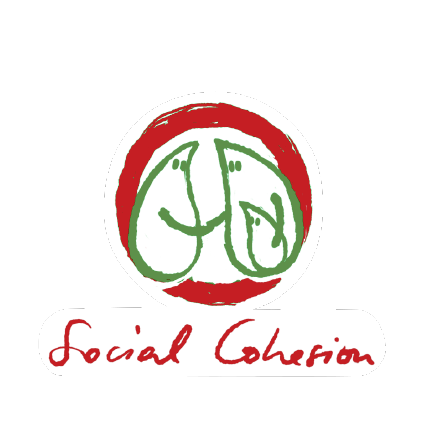 Förderung
des sozialen Zusammenhalts zur Verbesserung der Gesundheit und des allgemeinen Wohlbefindens.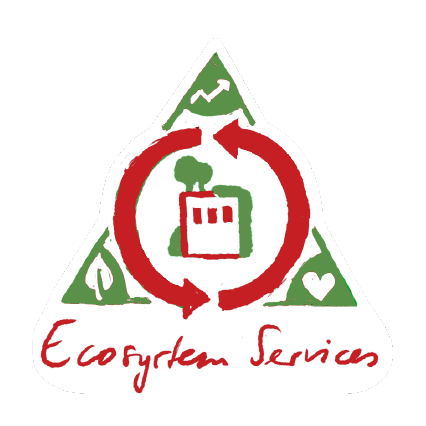 Verbesserung
des gesamten urbanen Ökosystems für mehr Multifunktionalität und Nachhaltigkeit.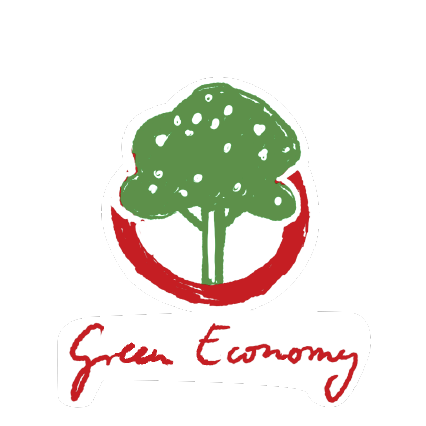 Förderung
des Wachstums der lokalen Wirtschaft, Unterstützung nachhaltiger Unternehmen und Schaffung neuer Arbeitsplätze.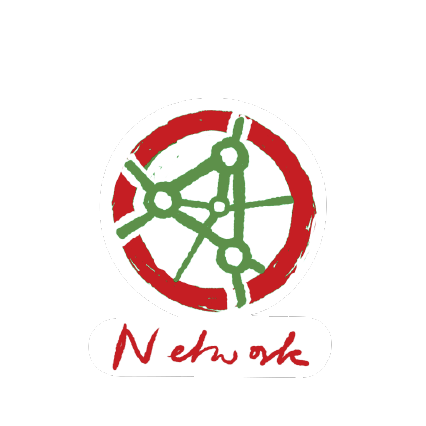 Schaffung
einer öffentlichen Plattform zur Vernetzung aller städtischen Akteur*innen im Themenfeld Essbare Stadt.
EdiCitNet auf Instagram
Diese Fehlermeldung ist nur für WordPress-Administratoren sichtbar
Es gab ein Problem mit deinem Instagram-Feed.