MARKBLOMST is a small and sustainable flower workshop in Torshov with its own bouquet garden. We grow a hand-picked selection of cut flowers according to sustainable principles, but first and foremost we create short-distance flower experiences that take you a little closer to nature and the seasons. This is the magic of flowers, and we hope to share some of it with you.
Discover how wonderful seasonal flowers can be with a flower subscription, or why not pick a dewy handful of flowers yourself, right from the bouquet garden? In our courses, you can play with flowers and get soil under your nails.
We love creative assignments and are more than happy to help you with flowers for your wedding or event in Oslo and the surrounding area.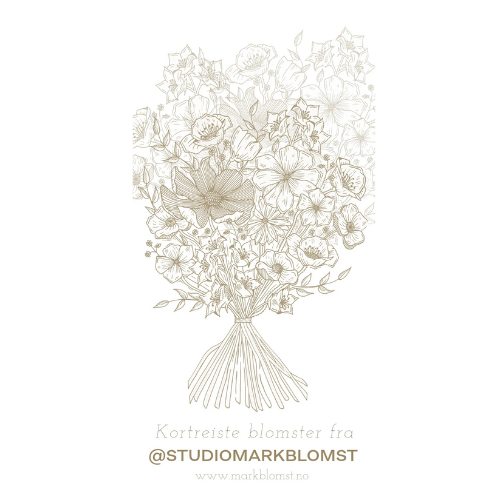 Updates für diese Seite an EdiCitNet schicken
Wir freuen uns, wenn du uns Updates für diese Seite per E-Mail schickst.