We are Soppløsninger, a mushroom project started by Konrad and Kaja. 
We are currently experimenting with growing shiitake on logs in un-used urban spaces around Oslo
Got space for placing mushrooms? We bring the materials, tools and know-how!
Norway's moderate and damp climate coupled with using waste logs from the lumber industry could be the beginning of local and sustainable mushroom cultivation. 
We just need to figure out how to get there…
Luckily, mushrooms can grow on logs in any shady and wind-protected area. Using Oslo as the test-bed for this pilot project, we have joined forces with a few different actors around the city in researching different methods of growing mushrooms on logs. Thanks to funding from the Oslo municipality, we are embarking on a 2-year study exploring the what, where, why and hows of growing outdoor mushrooms. 
We are no experts in this field, just a shared passion for fungi, food systems and finicky problems.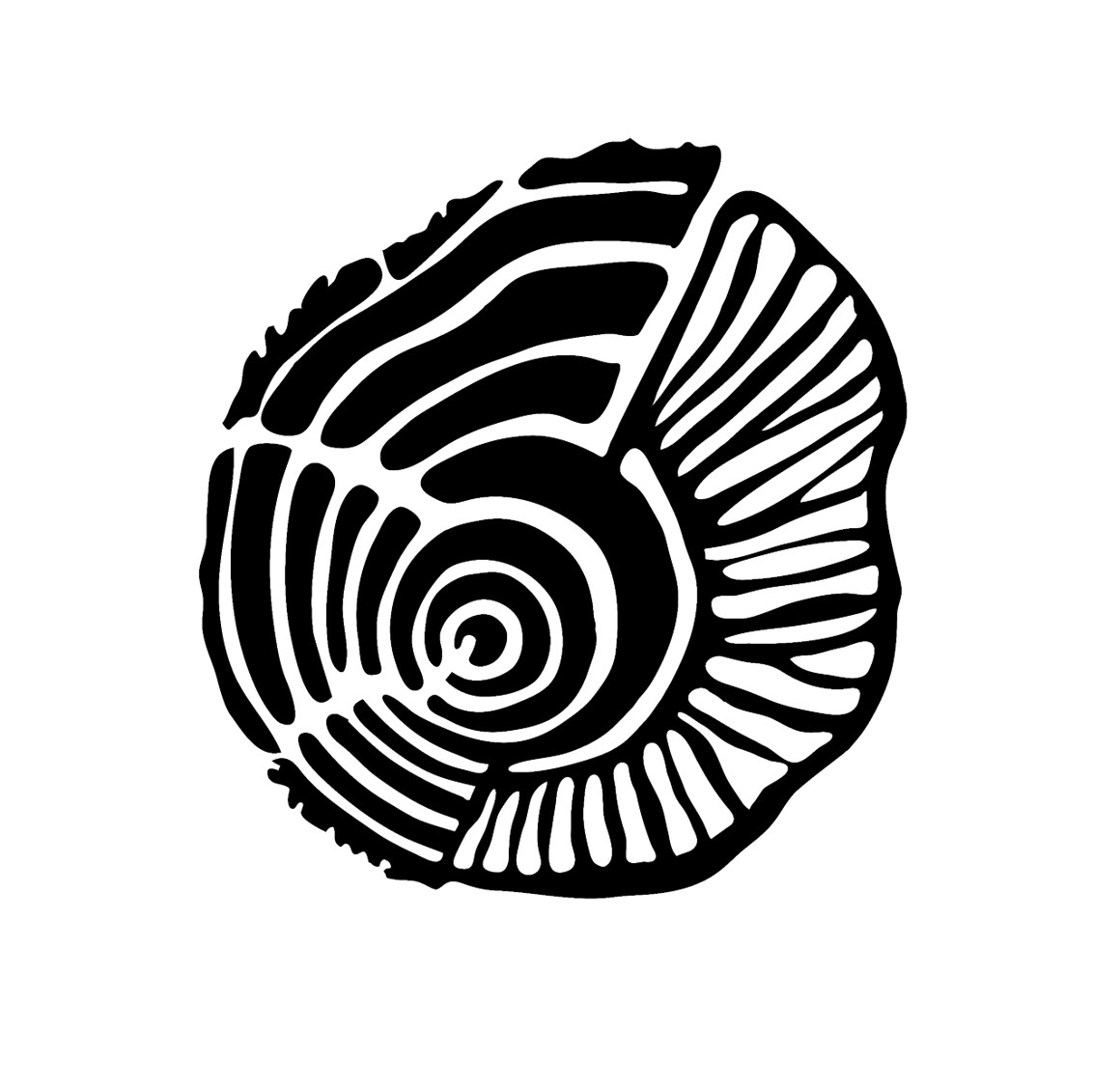 Updates für diese Seite an EdiCitNet schicken
Wir freuen uns, wenn du uns Updates für diese Seite per E-Mail schickst.